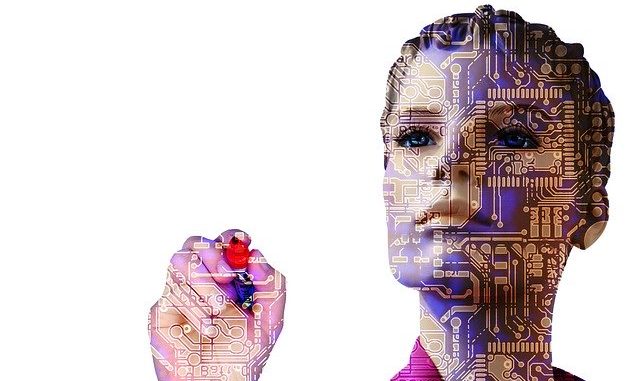 Dermatologists rely a lot on images for diagnosis and assessing improvement. Most Electronic Medical Records (Dermatology EMR) do not support this very well. Some of the dedicated dermatology EMRs are quite expensive. Besides, they may not be useful for other specialties. This becomes a problem when you are working in a hospital or if you have a group practice with others.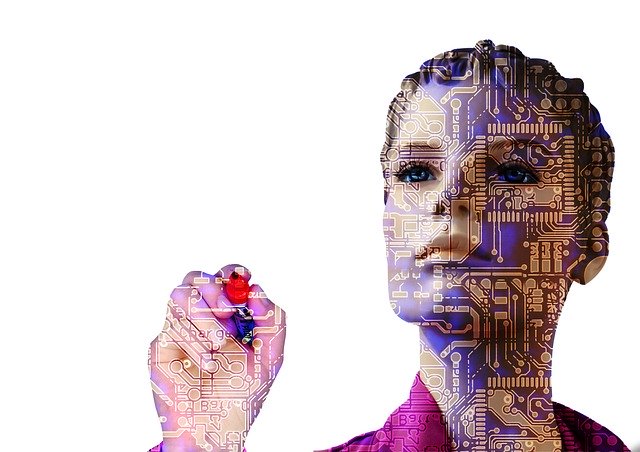 As a dermatologist and programming geek, I have been trying to find a solution to this by extending the existing open-source EMRs like OpenMRS (free, open-source and well supported by the community). Openmrs-suite-dermatology is a Dermatology EMR that tries to address this unique need. The patient chart (DermChart) supports the upload of images and webcams. The images can be viewed and manipulated using the viewer. The LesionMapper allows semantic mapping of dermatological lesions on a body map (publication pending). This provides a privacy-preserving method for annotating dermatological lesions for sharing and machine-learning applications. Here is a demonstration video: Maybe, a video is worth a thousand words 🙂
This Dermatology EMR is work in progress and the interface will be improved. If you find this interesting, please give a shout. One interesting feature is the ability to send pictures for analysis and transformations. This will be useful in skin cancer detection and in cosmetic dermatology as well. (For example, you can upload a photo and get the skin type.) I am working on providing such machine learning-based image analytics for cosmetic dermatology. Please visit https://skinhelpdesk.com to find out more.
Now some technical details for geeks and the openmrs community about this Dermatology EMR: This suite comprises openmrs-module-dermatology and openmrs-owa-dermatology. The module adds some custom APIs to OpenMRS backend along with a link to the dermatology chart from the patient dashboard. The OWA is the dermatology patient chart. The OWA is written in Vue using my openmrs-owa-vue-template. All images are stored as OpenMRS complex observations. Openmrs-suite-dermatology incorporates the functionalities of my old modules – clinical images and lesionmapper– and these will be deprecated. The chart integrates SkinHelpDesk.com services – asynchronous web services that provide machine learning and artificial intelligence applications in cosmetic dermatology.
Give me a shout if you find this interesting!
Latest posts by Bell Eapen
(see all)