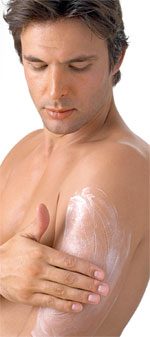 Skin pigmentation can be an unwelcome spot in your relentless pursuit of flawless skin. Some causes may be rarer than others — but they can still be treated
IN MY last article I discussed common causes of facial pigmentation. Now I will discuss relatively rare causes of pigmentation before going into the treatment options. If you are overweight, you are likely to have a dark velvety patch behind your neck and underarms. Sometimes it can extend to your forehead and around the eyes. This condition, though harmless in most cases, has a long and scary name called 'Acanthosis Nigricans' (AN).
AI, machine learning & digital health consultant
at
SkinHelpDesk
Techie Dermatologist, Information Systems PhD, Supporter of Open-Source Software, Machine Learning and AI geek,loves cricket, Canadian wine and beer.
[Resume]
Latest posts by Bell Eapen (see all)