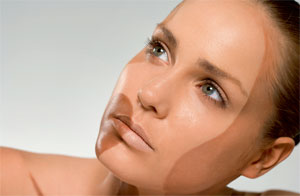 From chemical peels to laser deals, there are quite a few options to treat pigmentation. Sometimes, though, improvement can be a more realistic endpoint than cure.
AI, machine learning & digital health consultant
at
SkinHelpDesk
Techie Dermatologist, Information Systems PhD, Supporter of Open-Source Software, Machine Learning and AI geek,loves cricket, Canadian wine and beer.
[Resume]
Latest posts by Bell Eapen (see all)