It's been touted as the technology of the future but ongoing stem cell research maintains that future could still be a while away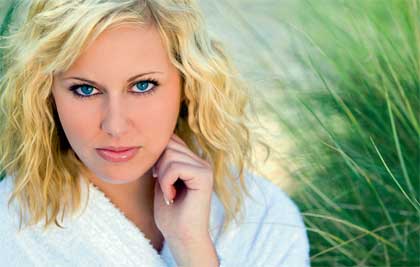 Recently, a pharma-ceutical distributor approached me with the next big thing in pigmentation control. Their product used the stem cell technology, the technology of the future. Though I have heard a lot about stem cell technology in anti-wrinkle creams and hair restoration, it was my first exposure to a stem cell fairness cream.
AI, machine learning & digital health consultant
at
SkinHelpDesk
Techie Dermatologist, Information Systems PhD, Supporter of Open-Source Software, Machine Learning and AI geek,loves cricket, Canadian wine and beer.
[Resume]
Latest posts by Bell Eapen (see all)