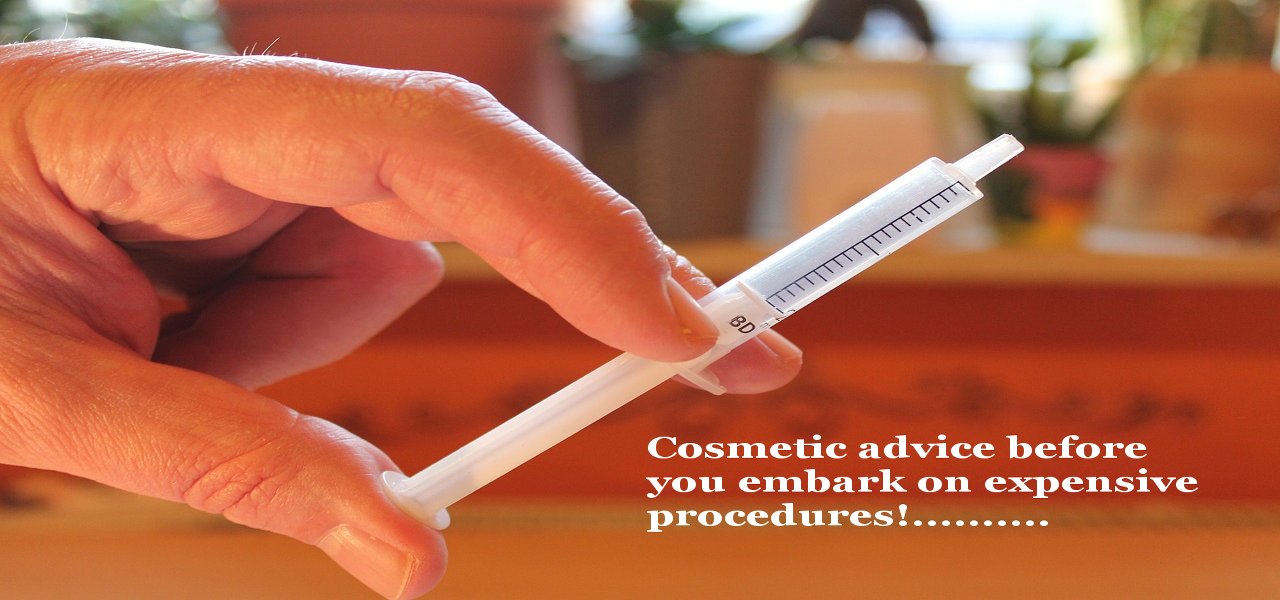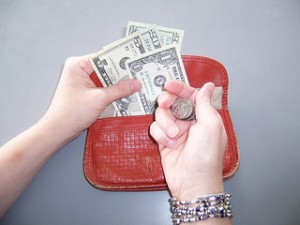 Smart consumers save money with CONSUMER REPORTS ONLINE available on our website in our library (Photo credit: Newton Free Library)
A substitute service is a service from a competitor that offers similar benefits to the consumer as your service. According to Porter's 5 forces, threat of substitutes shapes the competitive structure of an industry. The threat is high if the consumer switching costs are low and the competitor is cheaper with equal or superior quality.
Though the concept of switching cost is not applicable to cosmetic dermatology, brand loyalty is indeed a major factor. Brand loyalty has fallen dramatically over the years. Consumers who traditionally considered cosmetic dermatology, a clinical service, have started to regard it as a customer service. They have started to "shop around" for the best price. This changing trends in brand loyalty has resulted in low profit margins for the cosmetic dermatology tycoons.
The consumers are gradually becoming aware that there is no technological superiority for any cosmetic dermatology service vendors. Everybody has access to the same machines available in the market and because of the high turn over rate, the experience in any of the technologies remain more or less the same. Even the biggest service providers do not have any investment on technology research.
To compensate for this lack of technological differentiator, many leading brands have tried to create psedo-differentiators. This is achieved in two major ways: By claiming a methodological superiority (you have a superior protocol) or by claiming a secret combination (Use our products with our services). Both claims are pushed to the masses with aggressive marketing through social media, print media and TV. This has resulted in lots of confusion and the ROI of aggressive marketing might diminish.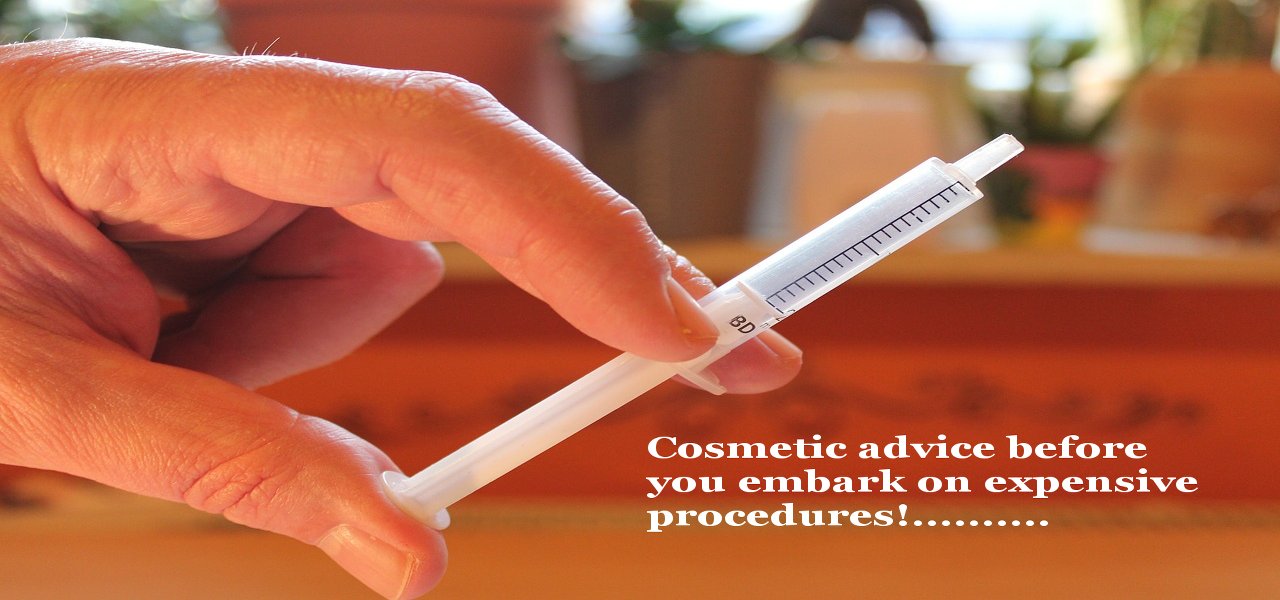 http://skinhelpdesk.com
Another emerging threat is the online consultation services. Research show that  patients are more likely to disclose personal information to virtual humans than to actual ones! It is probably because computers don't make judgments or look down on people the way another human might. This is true for cosmetic dermatology as well. Hence utilizing the online medium for effective one-to-one patient engagement may become a game changer. I am working on a platform for patient engagement in dermatology, which will be made available for sale soon.
In summary, investment on technological research or some form of collaboration with technology vendors to reduce the drawing board to bed side time may be important to medium to large size cosmetic dermatology entrepreneurs. If you are a consumer, be on the lookout for good quality, yet cheaper service from the new entrants. By the way did you read about this new technology from Philips?
[sociallocker id="771″]
[/sociallocker]
Latest posts by Bell Eapen
(see all)