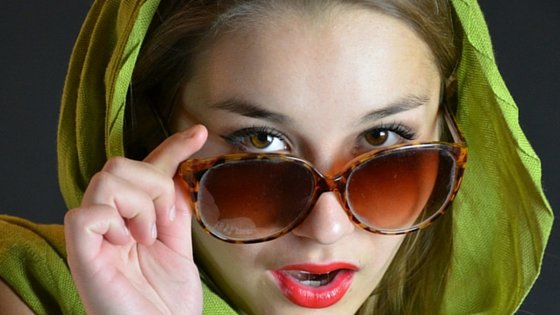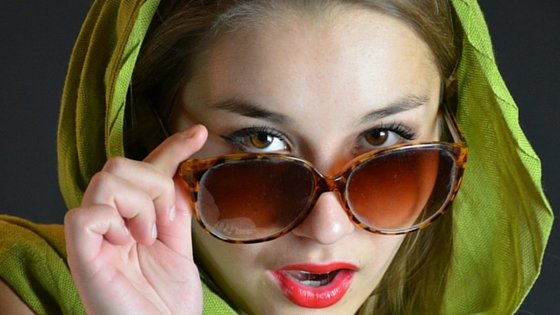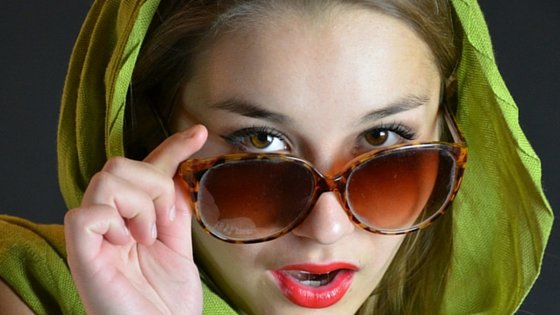 Some time back, I read a story about a passenger finding it difficult to get a ride on Uber. He later realized that Uber has a two-way rating system with the passenger able to rate the driver and the driver rating the passenger. If your rating as a passenger drops, you may find it difficult to get lifts — or you may even be booted off the service entirely.
Setting up a cosmetic dermatology practice is expensive these days. A few unfair reviews on popular sites such as mouthshut could ruin your practice. There is also the risk of doctor shopping, planted fake reviews and an occasional body dysmorphic disorder patient holding a grudge on everybody. There is a growing realization that threat of an unfavorable review entitles you to premium treatment at reduced rates. Read Dr. Sunaina's post on some common problems faced by dermatologists.
With the rapid commercialization, it is time for Uberizing cosmetic dermatology. The best way to ensure good behavior from clinics and patients is to have a dual rating system like Uber! This will help clinics to identify potential problem clients, just as patients can find cost-effective treatments. Here is such a system, FREE for everyone to use at http://skinhelpdesk.in. Clinic Managers can add your services to SkinHelpDesk. Potential clients can compare services and take appointments. Both can rate each other after an appointment.
Latest posts by Bell Eapen
(see all)