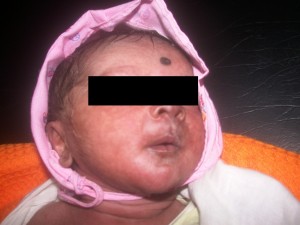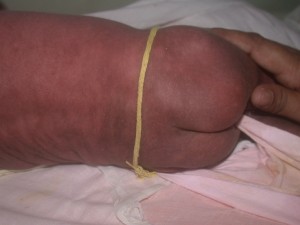 This 17 days old baby girl developed such mottled hyper pigmentation on face and rest of the body since last 2 days. There is no h/o prior rash. There is h/o fever on day 5 after birth for which baby was admitted by pediatrician and she received 5 days course of ampicillin, Inj.Gentamycin and Inj.Ceftrioxone. It was normal delivery but at 36th week of gestation. Except for pigmentation she was otherwise normal.
AI, machine learning & digital health consultant
at
SkinHelpDesk
Techie Dermatologist, Information Systems PhD, Supporter of Open-Source Software, Machine Learning and AI geek,loves cricket, Canadian wine and beer.
[Resume]
Latest posts by Bell Eapen (see all)