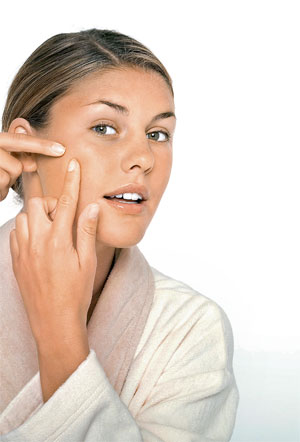 DO YOU feel you are too old to develop acne? I can assure you that you are not alone. These days I see more post teen acne than teenage acne in my practice. Pimples appearing later in life can be quite frustrating. Unfortunately it is often mismanaged leading to long term disastrous health consequences. Following standard recommendations and treatments for conventional acne may not be of much help here.
AI, machine learning & digital health consultant
at
SkinHelpDesk
Techie Dermatologist, Information Systems PhD, Supporter of Open-Source Software, Machine Learning and AI geek,loves cricket, Canadian wine and beer.
[Resume]
Latest posts by Bell Eapen (see all)