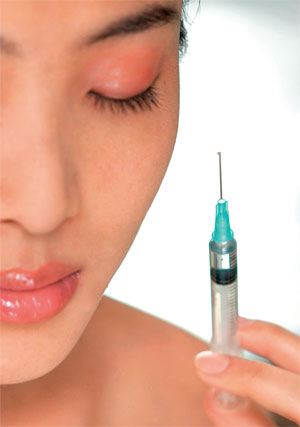 Being an active ingredient in Botox®, there are endless myths surrounding this toxin and most of them are untrue…
I am not going to waste your time disambiguating the acronym BoNT/A. It is the active ingredient of the popular Botox® injection that you and your friend wanted to take but never got the courage to do because it is a "toxin" that can have 'nasty' side effects and last but not the least, you are scared of needles, especially on your face. In the rest of the article, I will use the acronym BoNT/A instead of the popular brand names Botox® or Dysport®.
AI, machine learning & digital health consultant
at
SkinHelpDesk
Techie Dermatologist, Information Systems PhD, Supporter of Open-Source Software, Machine Learning and AI geek,loves cricket, Canadian wine and beer.
[Resume]
Latest posts by Bell Eapen (see all)