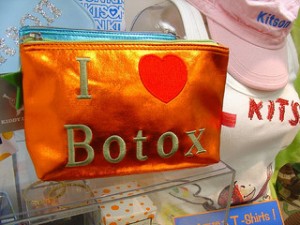 Botox loves you (Photo credit: EverJean)
If you have accumulated enough courage to go under the needle for the first time, you will need a self assessment first. Before I go into that let me recapitulate what I mentioned in my last article. BoNT/A (popularly known as Botox® or Dysport®) is a muscle relaxant, injected into suitable facial muscles to reduce or prevent wrinkles from muscle contraction. Here I will only be dealing with the relatively safe 'upper face' injections.
AI, machine learning & digital health consultant
at
SkinHelpDesk
Techie Dermatologist, Information Systems PhD, Supporter of Open-Source Software, Machine Learning and AI geek,loves cricket, Canadian wine and beer.
[Resume]
Latest posts by Bell Eapen (see all)