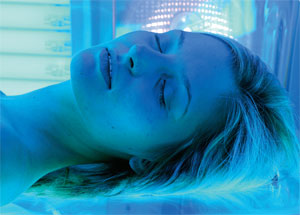 During a recent cosmetic dermatology conference, I saw a person lying on a very colourful bed with his eyes blindfolded with a very dark goggles. On closer inspection, the surface of the bed was made up of an array of LEDs (Light Emitting Diodes) capable of producing light of different wavelengths and I was given a detailed lecture on the various beneficial effects of light on skin.
AI, machine learning & digital health consultant
at
SkinHelpDesk
Techie Dermatologist, Information Systems PhD, Supporter of Open-Source Software, Machine Learning and AI geek,loves cricket, Canadian wine and beer.
[Resume]
Latest posts by Bell Eapen (see all)