THERE ARE few skin conditions that are mostly harmless, but cause enormous psychological trauma because of the associated cosmetic disfigurement and social stigma. Psoriasis is one such condition. However psoriasis is not uncommon and the severity varies considerably. Have you ever been told that you have psoriasis by a doctor and been worried about it ever since? If you do a bit of research, you may be alarmed by the terrible images online. But do you really need to be worried?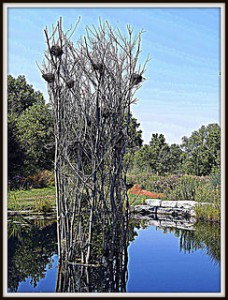 PSORIASIS (Photo credit: beapen)
Techie Dermatologist, Information Systems Ph.D. candidate, Supporter of Open-Source Software, Machine Learning and AI geek,loves cricket, Canadian wine and beer, skeptical about the worth of Cosmetic Dermatology.
[Resume]
Latest posts by Bell Eapen (see all)