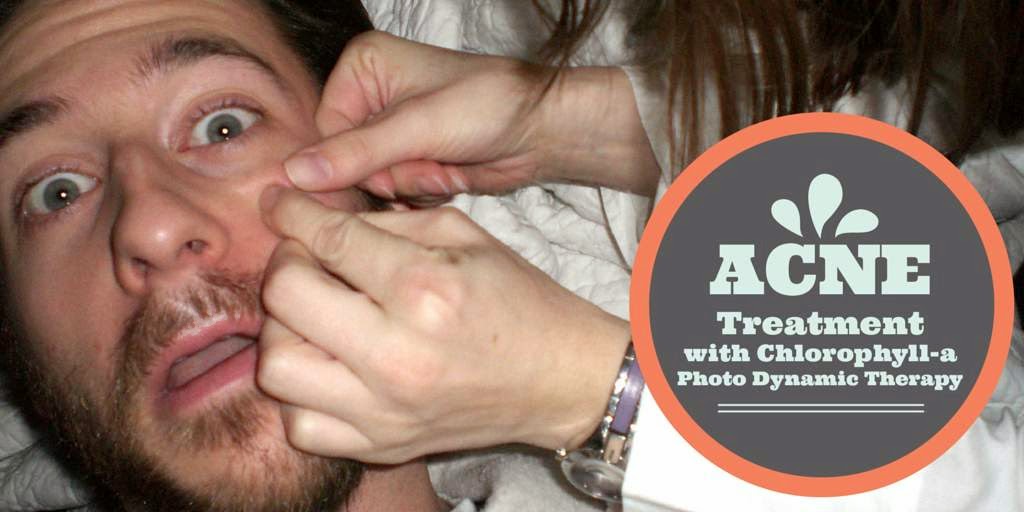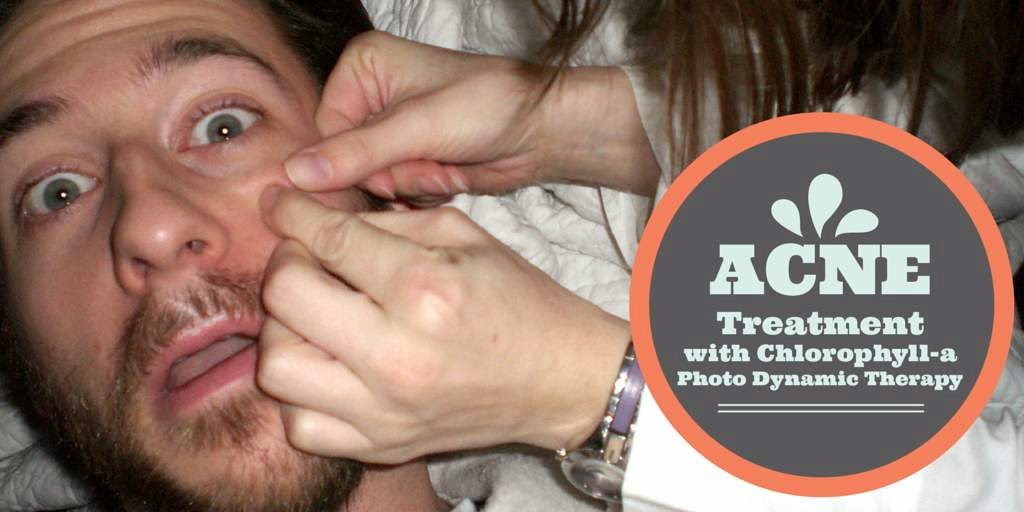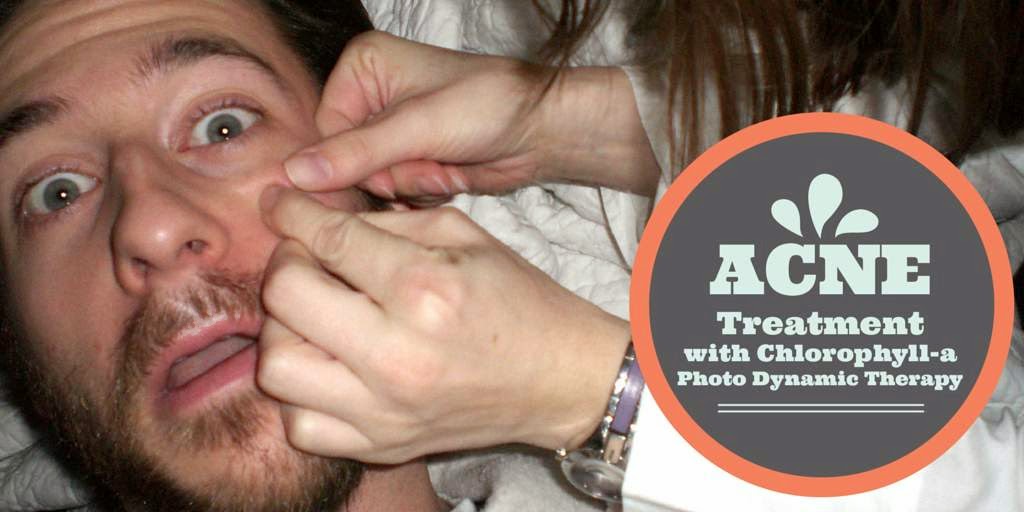 Acne is a common teenage problem that leads to severe psychological morbidity. Isotretinoin is an effective treatment but has several serious side-effects making it a final resort in recalcitrant cases. Several anecdotal remedies exist with many websites claiming successful magic-bullets to lure gullible teenage girls to shell out their pocket money.
Photodynamic Therapy (PDT) is another treatment modality that makes use of photosensitizers such as 5-Aminolevulinic acid (ALA) and Methyl Aminolevulinate (MAL). These chemicals get converted to porphyrin that can release reactive oxygen species on exposure to certain wavelengths of light. However, they can remain on the skin for a prolonged period leading to photosensitivity and is not suitable for dark skinned patients. The quest for a better photosensitizer has been a priority for quite some time.
Photodynamic therapy (PDT) takes light therapy to a new level, producing better results but with more side effects. http://t.co/OtMgKsEOse
— Acne.org (@AcneOrg) September 29, 2014
A recent study published in JAAD* proposes Chlorophyll-a as the superior photosensitizer that we were waiting for. Chlorophyll-a is apparently much safer that ALA and MAL and has the following advantages:
Chlorophyll-a has intrinsic photosensitizer characteristics and does not need prior activation. Hence, the onset of action is fast.
Chlorophyll-a undergoes spontaneous permanent degradation with no risk of prolonged photosensitivity.
Chlorophyll-a is cheaper than ALA and MAL
Please share/like below to read the fourth advantage:
[sociallocker id="771″]Last but not the least, the study establishes the safety of chlorophyll-a on dark asian skin.[/sociallocker]
The histological changes following PDT showed a sustained decrease in pilosebaceous units. Hence Chlorophyll-a PDT may be as sustainable as isotretinoin in preventing recurrence.  The combination of blue and red lights are used for activation. The study shows good promise for Chlorophyll-a PDT to emerge as a sustainable and effective treatment for recalcitrant acne.
Reference:
*Byong Han Song, Dong Hun Lee, Byung Chul Kim, Sang Hyeon Ku, Eun Joo Park, In Ho Kwon, Kwang Ho Kim, Kwang Joong Kim, Photodynamic therapy using chlorophyll-a in the treatment of acne vulgaris: A randomized, single-blind, split-face study, Journal of the American Academy of Dermatology, Volume 71, Issue 4, October 2014, Pages 764-771, ISSN 0190-9622.
Keywords: acne vulgaris; chlorophyll-a; light-emitting diode; photodynamic therapy; photosensitizer; treatment
Latest posts by Bell Eapen
(see all)