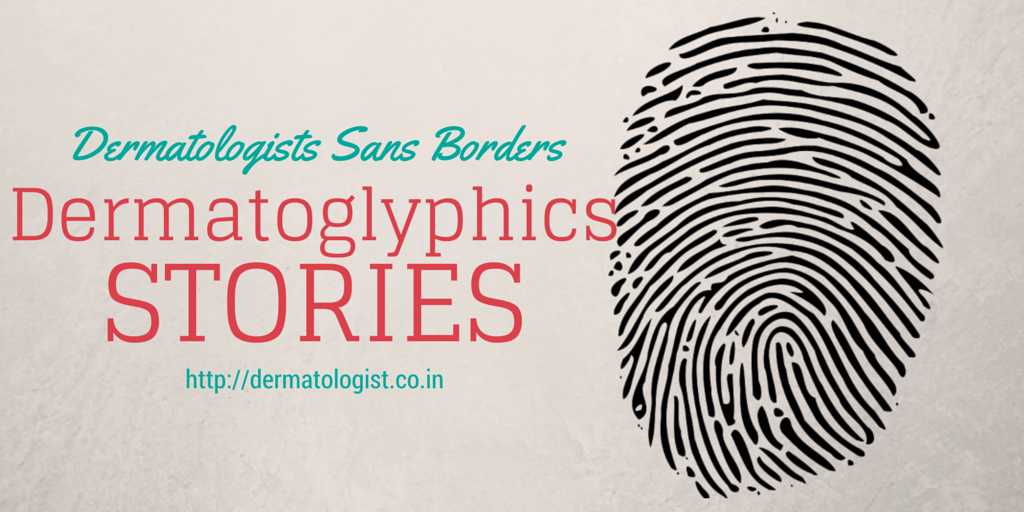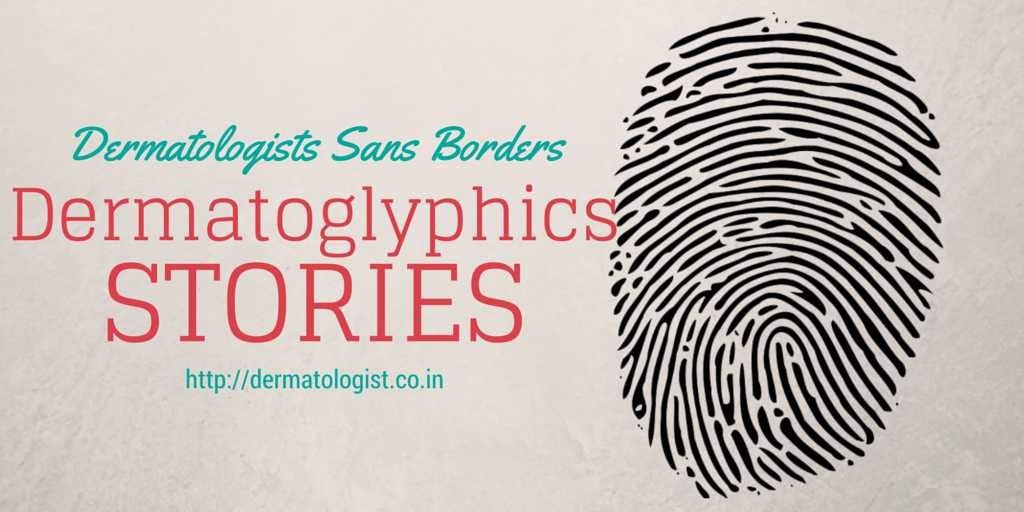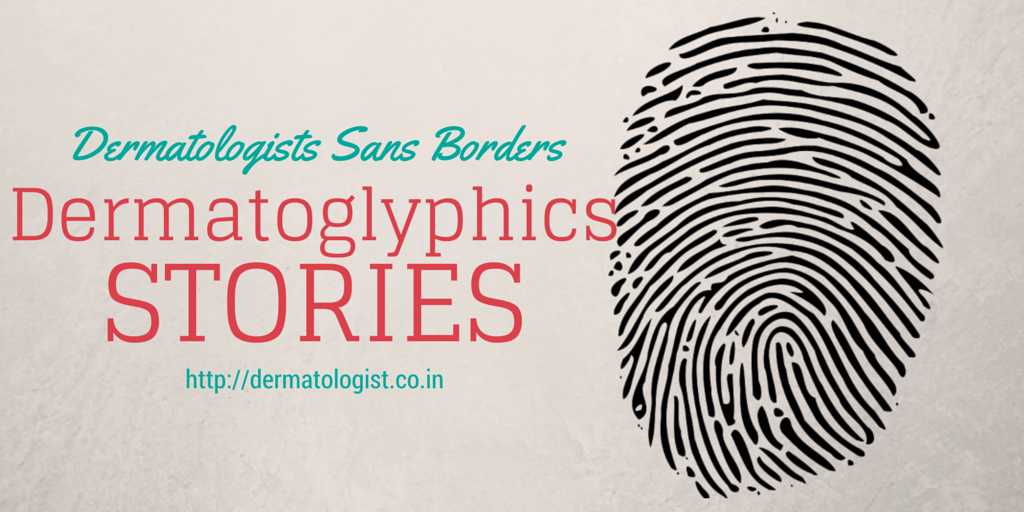 Dermatoglyphics – the scientific study of fingerprints, beyond the realm of crime scene investigations,  is important in dermatology too. Hand dermatitis associated fingerprint changes is a significant problem and affects fingerprint verification processes. So a dermatologist's opinion may be relevant in such cases!
This study 1 describes a useful prediction model for fingerprint verification in patients with hand dermatitis.
The fingerprint verification prediction model consists of a major criterion (fingerprint dystrophy area of ≥ 25%) and two minor criteria (long horizontal lines and long vertical lines). The presence of the major criterion predicts it will almost always fail verification, while presence of both minor criteria and presence of one minor criterion predict high and low risk of fingerprint verification failure, respectively. When none of the criteria are met, the fingerprint almost always passes the verification.
So get a copy of this article, if you are ever called for an investigation 🙂
Previous studies have demonstrated the association of certain aspects of the dermatoglyphic profiles of the hands to schizophrenia. This recent study 2 discovered certain dermatoglyphic abnormalities that occur more frequently in non-responders and with the help of these abnormalities, a schizophrenic patient likely to develop treatment resistance can be detected.
Related articles
Latest posts by Bell Eapen
(see all)
References:
Lee, C. K., Chang, C. C., Johor, A., Othman, P. and Baba, R. (2014), Fingerprint verification prediction model in hand dermatitis. International Journal of Dermatology. doi: 10.1111/ijd.12451 ↩
Aastha, Bina Isaac, Santhosh K. Mathangi, Dermatoglyphic patterns as possible predictor of treatment resistance in schizophrenia, Journal of the Anatomical Society of India, Volume 63, Issue 2, December 2014, Pages 110-116, ISSN 0003-2778, http://dx.doi.org/10.1016/j.jasi.2014.10.004. ↩