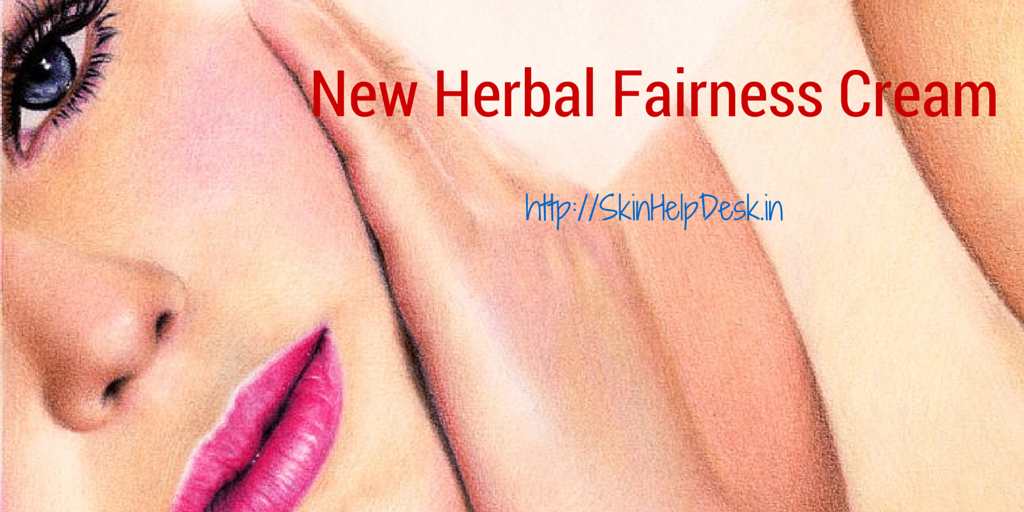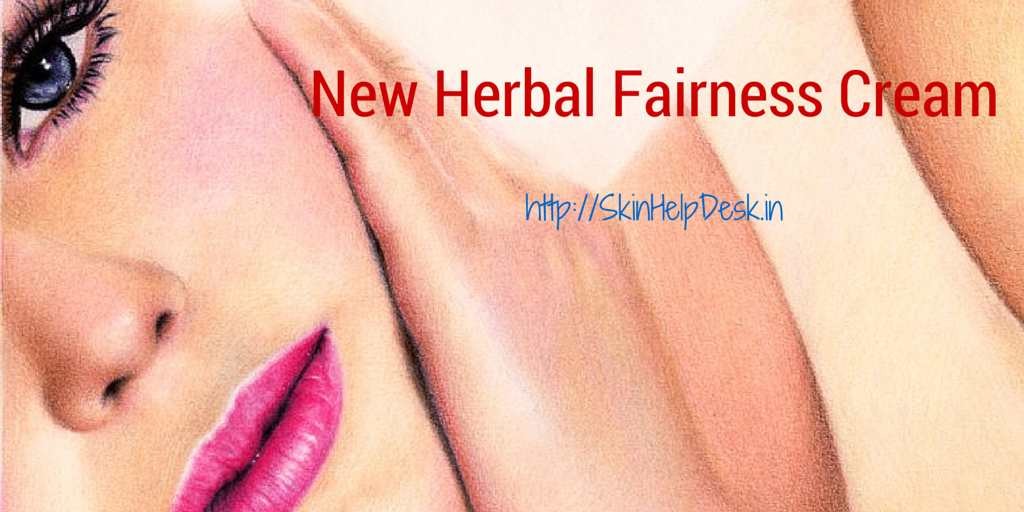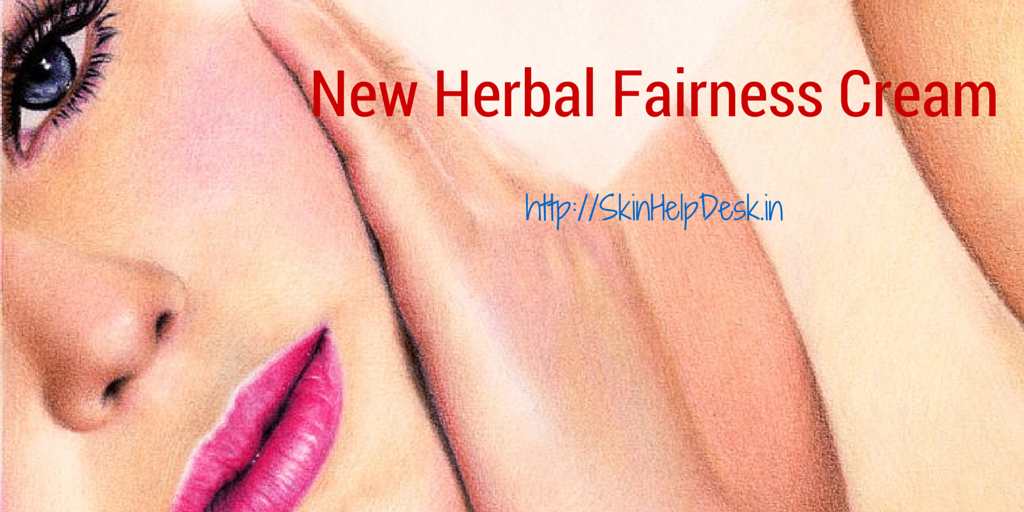 New herbal fairness agents are introduced every now and then though very few actually live up to the hype. However fairness industry is huge in most parts of Asia and research on new molecules always gets much attention. Most herbal products are introduced by cosmetic companies, and they often rely on anecdotal evidence of efficacy or patents filed. Data on their effect on the melanin synthesis pathway is either not provided or deliberately hidden.
This new study 1 (open access. Link to the full paper below) demonstrates the effect of Kudzu, a group of plants in the genus Pueraria, in the pea family. It is well known that Kudzu is rich in isoflavones. The authors, using cell biology techniques, have demonstrated that the aerial part of P. thunbergiana can inhibit tyrosinase at the transcriptional level without cytotoxicity. In addition, it can also reduce tyrosinase maturation by inhibiting a-glucosidase.
Currently, numerous compounds are used for skin whitening, such as arbutin, hydroquinone, and kojic acid. Evidence suggests that the aerial part of P. thunbergiana, considered a weed in most parts of the world where it is seen, would one day be ranked higher in the list of depigmenting herbal products.
Latest posts by Bell Eapen
(see all)