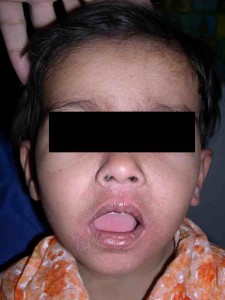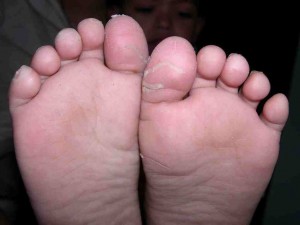 This poorly nourished 2-year-old girl developed asymptomatic erythema and crusting of the periorificial areas of the face over last one month. Desquamation of the distal phalanges of the fingers and the toes was also noted. Please take a look at the images and share your comments regarding the differential diagnosis.
AI, machine learning & digital health consultant
at
SkinHelpDesk
Techie Dermatologist, Information Systems PhD, Supporter of Open-Source Software, Machine Learning and AI geek,loves cricket, Canadian wine and beer.
[Resume]
Latest posts by Bell Eapen (see all)