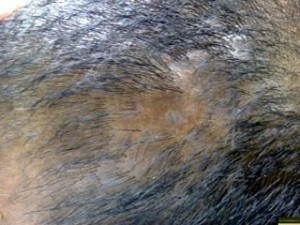 Lichen Planopilaris is a type of follicular lichen planus causing hair loss, sometimes permanent. Reactions to chemicals or certain drugs can cause this type of hair loss.
AI, machine learning & digital health consultant
at
SkinHelpDesk
Techie Dermatologist, Information Systems PhD, Supporter of Open-Source Software, Machine Learning and AI geek,loves cricket, Canadian wine and beer.
[Resume]
Latest posts by Bell Eapen (see all)