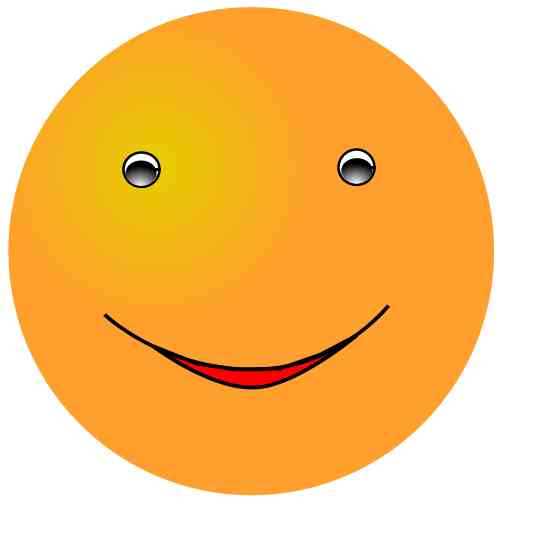 Hirsutism (male patterned hair in females) is a common but distressing problem. Laser hair removal is the gold standard for treatment though results vary. A few studies have revealed that topical application of eflornithine hydrochloride can also decrease the rate of facial hair growth and is often used along with laser. A recent study investigated the effect of topical Formic acid on Hirsutism.(1) Preliminary results were not so encouraging though an apparent reduction in hair density was noticed. The dermatology dept. of Father Muller's hospital (Mangalore) has demonstrated the use of formic acid in the treatment of warts which is the only demonstrated therapeutic use of formic acid.
From my rudimentary knowledge of biochemistry, formic acid is an oxidation product of Glycolic acid, a commonly used alpha hydroxy agent in chemical peels. Incidentally cigarette smoke can catalyze this conversion. So if you smoke while having a glycololic peel, you may loose your facial hair 🙂
(1) http://www.dovepress.com/evaluation-of-the-effect-of-formic-acid-and-sodium-formate-on-hair-red-peer-reviewed-article-CCID
AI, machine learning & digital health consultant
at
SkinHelpDesk
Techie Dermatologist, Information Systems PhD, Supporter of Open-Source Software, Machine Learning and AI geek,loves cricket, Canadian wine and beer.
[Resume]
Latest posts by Bell Eapen (see all)