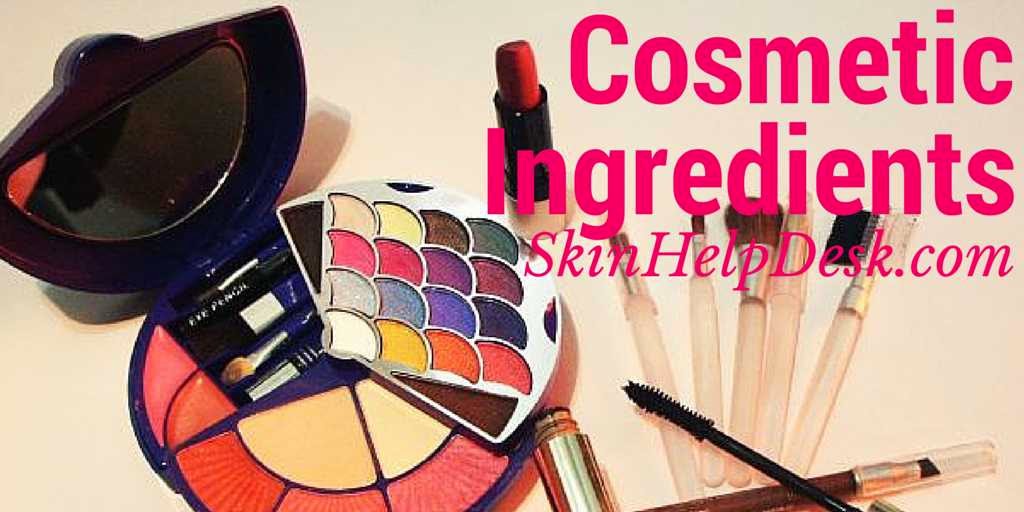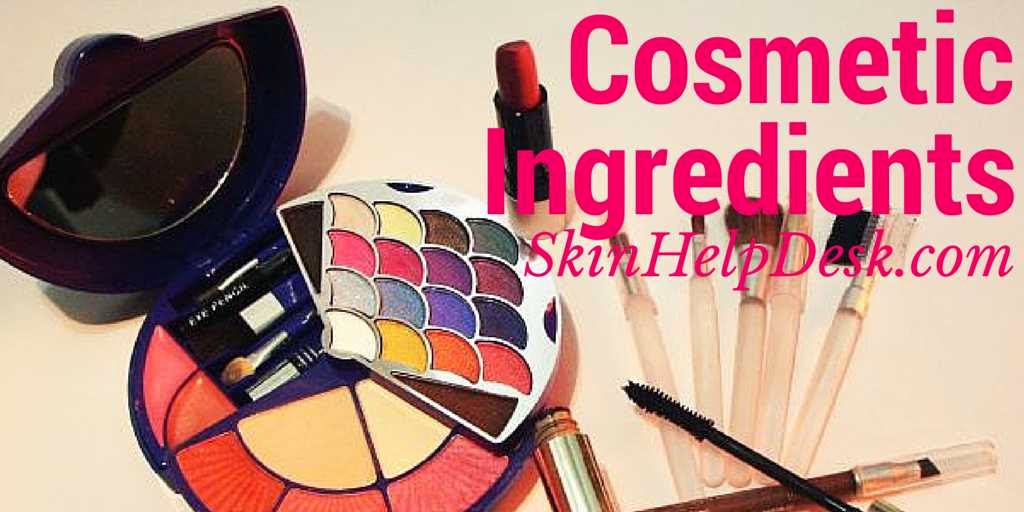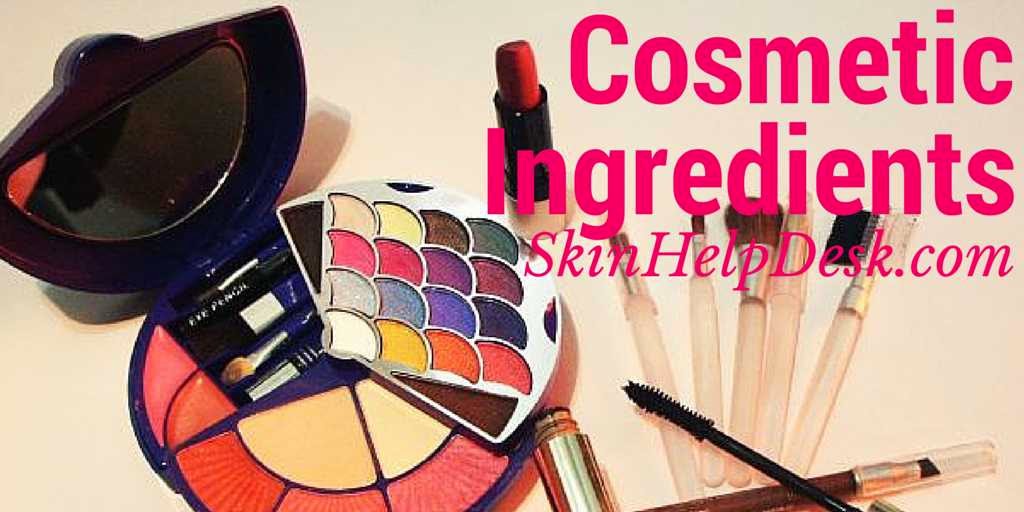 In this article I have reviewed lignin peroxidase (LIP) as a skin tone enhancing cosmetic. This is not a paid review.
The theory sans all the hype is simple: An isoenzyme of LIP (H1 or modified H2 to be exact) can oxidize melanin in the presence of an electron acceptor in acidic pH. So it is not, 'yet another tyrosinase inhibitor' and theoretically aid removal of already formed melanin. European CRO that reported their "Asian" trials  on company inscribed reports was hardly convincing  with their hanging "significant" improvement in 8 days.Is it fair enough to say that 1.3 billion people in Indian sub-continent and many more in the far east have found the panacea for FAIR beautiful skin. Though only few of them will be able to afford LIP and the company aptly follows my time machine rules, I must say that I find the theory behind  LIP (distributed under a popular trade mark name) enticing.
The preparation transiently brings the cutaneous pH to acidic levels for LIP to have its effect. Once the pH returns to normal, LIP disintegrates and vanishes ensuring high safety profile. Since hypopigmenting properties of LIP secreting fungi are long known, this melanin zapper could be a reasonably good addition to any pigmentation treatment (if it were cheaper). It must be noted though that the patent application was filed in 2003 and the idea of a fungal derived fairness agent is not exactly theirs.
I have added LIP to the 'elimination' arm of Pigment Map Project. Do you agree with this placement?
I give 3 peels to the concept (The highest I have ever given to a cosmetic, despite 'sold only to aesthetic physician or spa' marketing gimmick ). Do give your rating using the widget below.
Related articles
Latest posts by Bell Eapen
(see all)