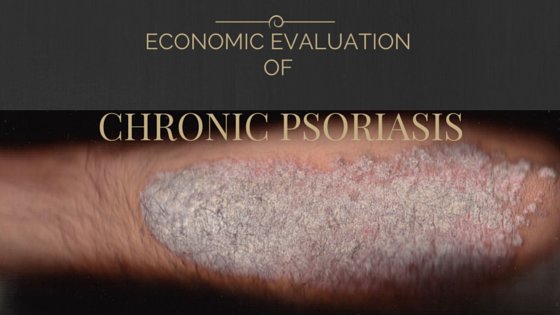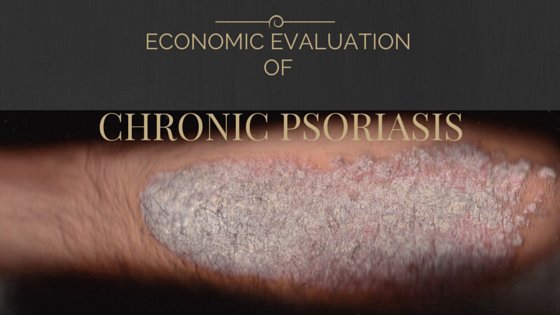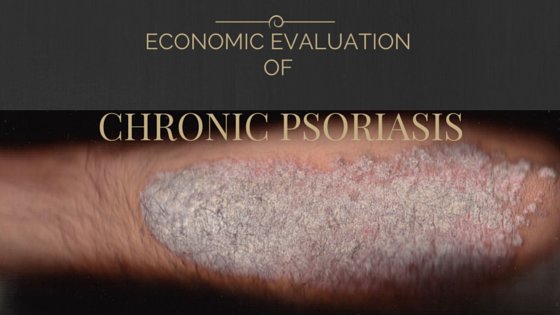 "Chronic Psoriasis: Analytical Review of Costs, Quality and Access In the United States: Inferences from 2000-2010 Research Studies" by Safia Fatima Mohiuddin
Economic evaluation of chronic disease requires a multi faceted approach, and the most basic methodology would be to evaluate direct and indirect costs on individual and population levels. However, there are a number of quality measures that come into play and several other factors that are inter dependent.
This review strives to give insight into the cost, quality and access aspects of the non-infectious, multi-factorial chronic skin ailment, Psoriasis and its associated co-morbidity, Psoriatic Arthritis.
Explore the medical, environmental and social aspects of the disease, evaluating treatment options and relative efficacy. The overly taxing nature of the illness trajectory (for the patient) is examined throughout the book. The research work is based on National cost estimates.
E-Book available on Amazon:
http://www.amazon.com/dp/B00YL0UYBU

Latest posts by Guest Author
(see all)