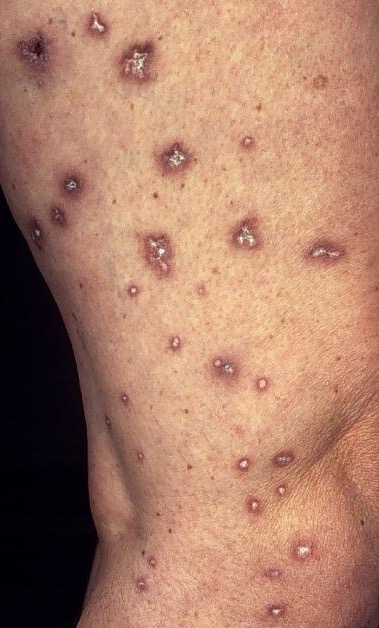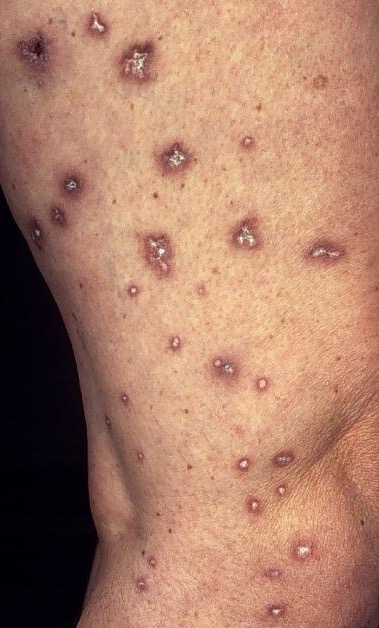 Do you know what Degos disease looks like, and do you know any patients? We have a registry of only 35 worldwide and need to find more. Research is being undertaken in Germany and in the US, with biobanks in Berlin and NIH.
Patients are asked to complete a (voluntary) questionnaire to give a broad-based socio-medical view of their circumstances.
Degos is ultra-rare, affects the small and medium veins and arteries and is an occlusive vasculopathy with pathognomonic lesions. The systemic form is usually fatal within two years; however, recent treatment with eculizumab and Trepostinil has resulted in two spectacular recoveries.
New patients need to find a doctor who is familiar with Degos (aka malignant atrophic papulosis) and so we are also seeking medics willing to be listed on the website as contacts.
I set up and run the Degos Support Network at degosdisease.com Please visit and comment.
Latest posts by Guest Author
(see all)